Unlock your partner's cell phone quickly and easily
Find out what the trick is to unlock a person's cell phone without them realizing it.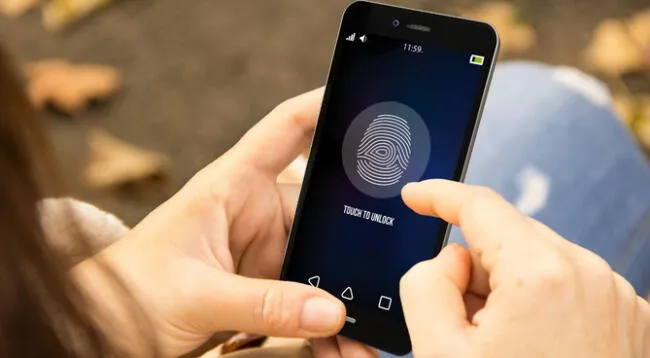 Discover how to unlock your partner's cell phone quickly.
There is a forbidden trick that allows to know the messages, photographs and all kinds of information on the couple's cell phone. In addition, it allows you to unlock the cell phone in simple steps and without failing in the attempt, if you think it is necessary. It is important to mention that many people use the 'method' when they distrust their partner, which is an indication that the relationship is not healthy.
In case you feel that your relationship may come to an end due to infidelity , it is best to completely distance yourself from that person. In this way you will avoid the pain of knowing and seeing all the messages on the device. However, if you want to follow the famous trick, you should only continue in Wapa.
It should be noted that one way to know the couple's password is by observing each time they enter their cell phone. In this way, they will be able to access immediately and in a matter of seconds. Before following the steps, you should remember that the cell phone contains the private life of people and is for personal use.
How to unlock your partner's cell phone in simple steps
The amazing trick will help you unlock your partner's cell phone quickly and easily, if they have an unlock pattern or PIN. Given the level of security established in the mobile phone, interested persons must reset the equipment and follow the following steps:
Step 1: the first thing you have to do is turn off the cell phone .
Step 2: enter the recovery of your mobile through the home button + the volume button up + unlock button.
Step 3 – Analyze the options menu and select the "wipe data/factory reset" option . Then you must press the lock key.
Step 4: with the volume button down and select the "Yes" option and that's it, the phone will reset.
It is important to mention that the SD memory must be removed before performing the steps. In this way they can prevent messages, photos or any evidence from being deleted from the device. Likewise, you can follow the same steps in case you forget the password of your cell phone.