How to carry the ID on the mobile
Can the ID be carried on the mobile phone? Does it have legal validity? Do you need a special app to carry identity documents on a smartphone?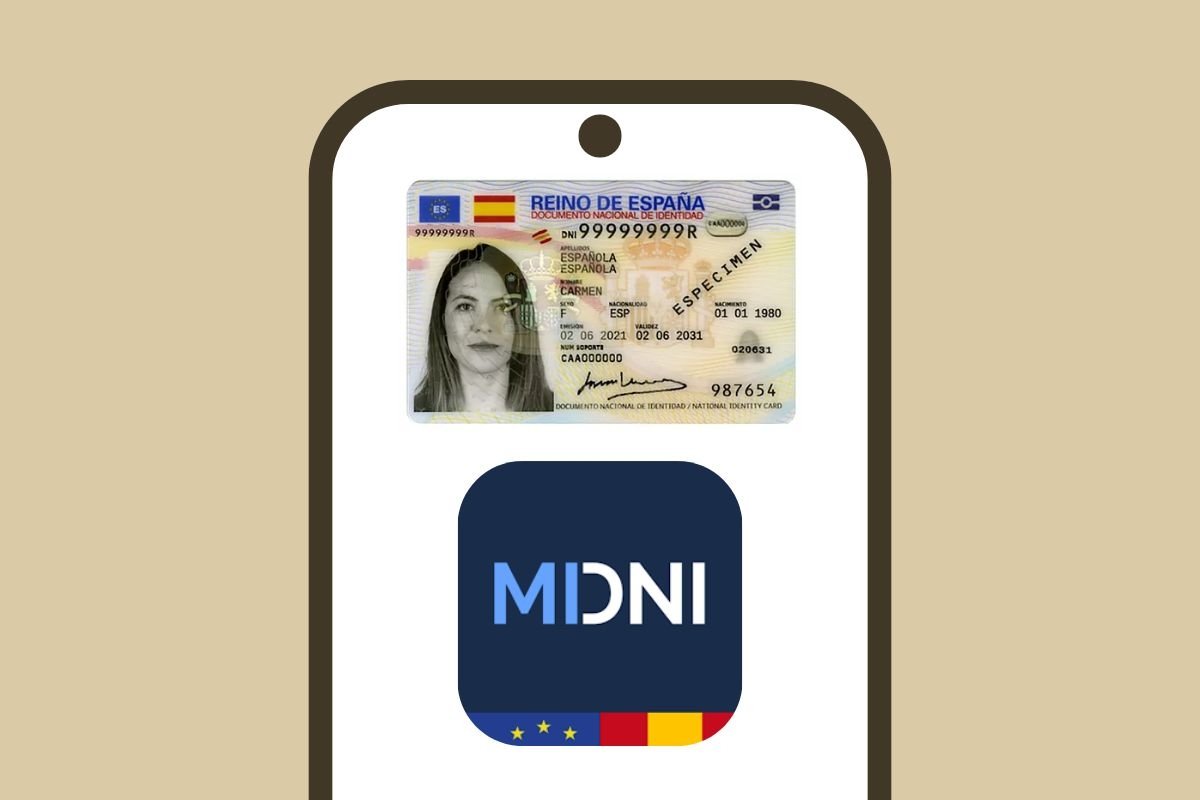 Today, a smartphone is much more than a phone . This small device opens a window to the world at the same time that it gives us a series of useful tools to buy in any online store in the world, carry out official procedures, obtain updated addresses in real time, exchange tickets and even identify ourselves.
In fact, in Spain it is already possible to carry a digital copy of our driving license on our mobile with the my DGT app (which is just as valid as the physical document) or health card. And, very soon, we will also be able to do the same with the DNI. This progress responds to a proposal from the European Commission, which in June 2021 launched a digital wallet so that all citizens of the European Union have recognizable digital identity credentials in any country in the eurozone.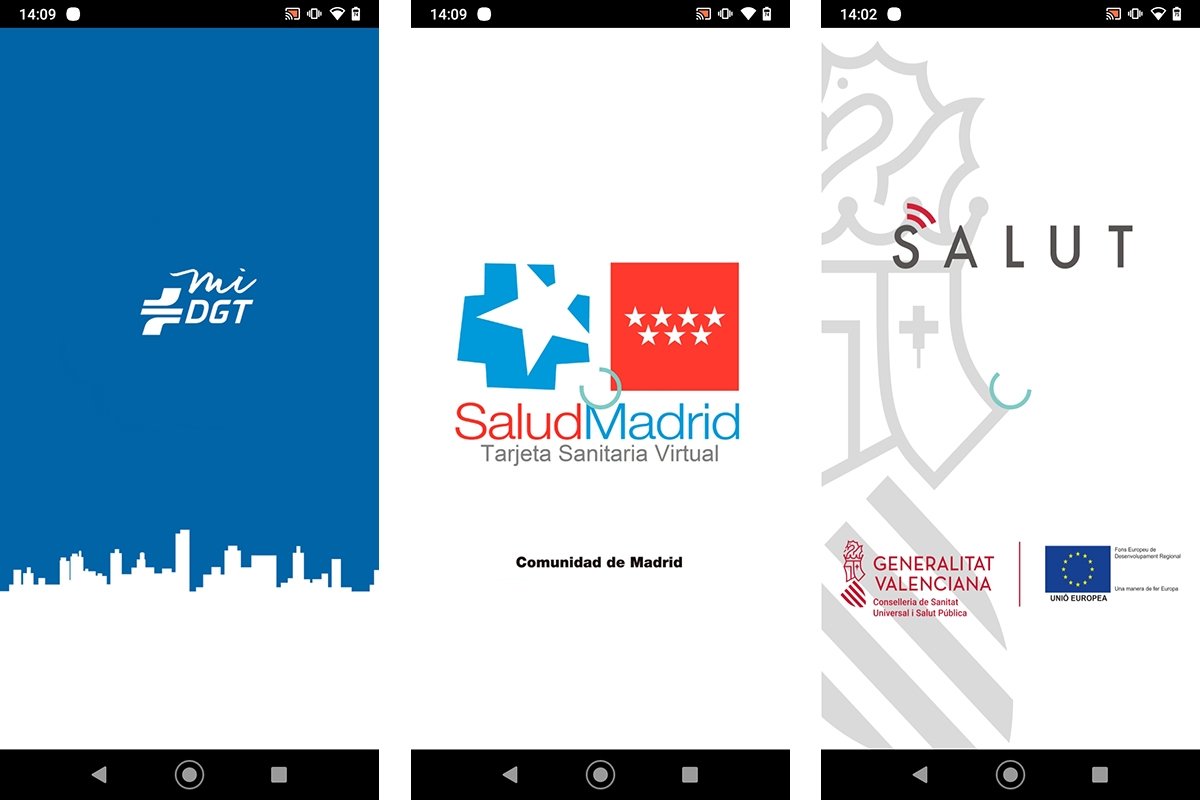 Examples of official apps that are used to carry documents on the mobile.
With this objective in mind, the EU countries got down to work to develop a new identification technology available from DNI 4.0 , which came into force in August 2021. This system is an evolution of the previous DNIe, allowing us to Carry the documentation in digital version without having to carry the physical copy with you.
How to put the ID on the mobile
What's the catch? Well, for this you need an official app that government agencies promised to have ready before 2022. Which has not happened and, to this day, it is still not developed. And there's no release date, either.
And this means? Although the new digital DNI has been issued for more than a year, even those who have it still cannot carry the DNI on their mobile. However, as soon as the application is available, to put the card on the mobile it is enough to renew the DNI as we would normally do and install the app on our mobile following the indications of the official organisms.
Can I carry a scanned copy of the DNI on my mobile?
A possible solution is to carry a scanned copy or a photograph of our ID on the mobile. Be careful, this copy is not used for legal purposes to identify yourself due to the obvious privacy issues it raises. However, it can be used to make photocopies or to consult the information.
So, we repeat, the only way to carry your ID on your mobile and for it to be used to carry out official and legal procedures is through an official app of the Government of Spain that does not yet exist. Any other method can be used for purely informative circumstances, but that's it.